Team
Jag Ambwani MD - CEO and Medical Director
Dr. Ambwani is a board certified pediatrician in Central Florida, who has been serving special needs children for more than 20 years. He has practiced pediatric medicine in India, United Kingdom and United States which gives him unique expertise in management of complex care patients. He cofounded Little Angels PPEC in 2018 due to lack of proper care coordination available for CMS patients.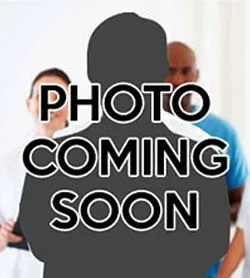 Christy Columbus RN MSN - Nursing Director
Christy Columbus has been a pediatric nurse since 2004, she started her career in NICU and has her Masters in Pediatric Nursing from USF since 2014. Christy is passionate about kids with special needs and enjoys helping families get the resources that are available, she herself has a child that would not be where he is today without early intervention. Christy enjoys fishing and spending time near the water.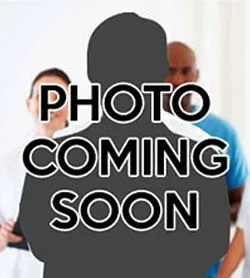 Daneiqua Hamilton - Operations Manager
Daneiqua Hamilton was born and raised in Deland, Florida. She is a graduate from Flagler Technical College where she received her Director Credential. She has been working in early childhood education and care since 2016. Daneiqua is passionate about working with kids to achieve their maximum potential.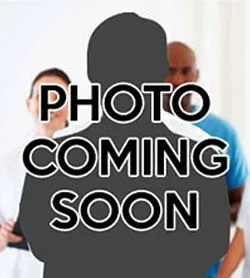 Lisa Banister - Physical Therapist
Bio coming soon!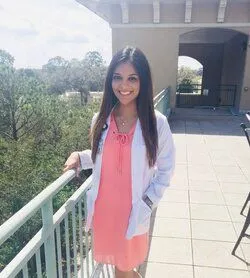 Sheena Parmar - Physical Therapist
Sheena was born and raised in Orlando, FL. Received a Bachelors of Science in Health-Science from the University of Central Florida in 2014 and then attended University of St. Augustine where she received her Doctorate in
Physical Therapy in 2018. After attending rotations in Tampa and Orlando she developed a passion for pediatrics. Sheena has experience working in the geriatric, aquatic and pediatric settings over the past 3 years. In her spare time she enjoys spending time with family, friends and traveling. She's very excited to be a part of the Little Angels team!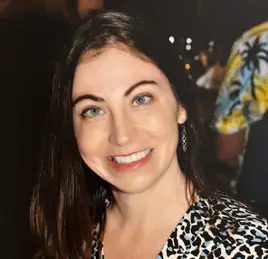 Rebecca Fenner - Occupational Therapist
Rebecca is a graduate from Florida International University and has worked in the pediatric setting for the majority of her career. She has experience working with a multitude of diagnoses including cerebral palsy, down syndrome, sensory processing, autism, developmental delay, physical disabilities, and other neurodevelopmental disorders. She has completed numerous continuing education courses in sensory processing, social/behavior techniques, CST (Craniosacral therapy), Oral Motor, NDT (Neuro-Developmental Treatment), and Handwriting Without Tears. Outside of her work, Rebecca enjoys yoga, traveling, and soaking up as much time as she can with her family.